Cemetery Plots
Please inquire about Ahavas Shalom's cemetery plots, which are available to both members and non-members..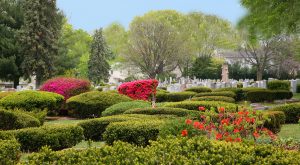 Nestled in a lovely park-like setting our elevated plots lie in one of the most pristine and scenic sections remaining at King Solomon Memorial Park, which has be serving the Jewish Community since 1942.
Located in Clifton, New Jersey, just off of the Garden State Parkway and Route 3, King Solomon is very accessible and centrally located.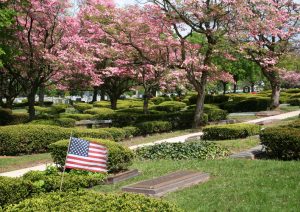 For further information please call Eric at 201-988-3799.